I'm Paige.
Born in South Dakota in '83. Raised in California. Has lived in Kansas, Virginia, Irvine, Long Beach, and Australia. Studied graphic design. Loves puppies and babies. Dislikes turkey burgers. Loves making up new recipes. Avid learner of health and wellness. First job was babysitting. Most watched movie is Pride and Prejudice. Guilty pleasure is walking barefoot on green grass.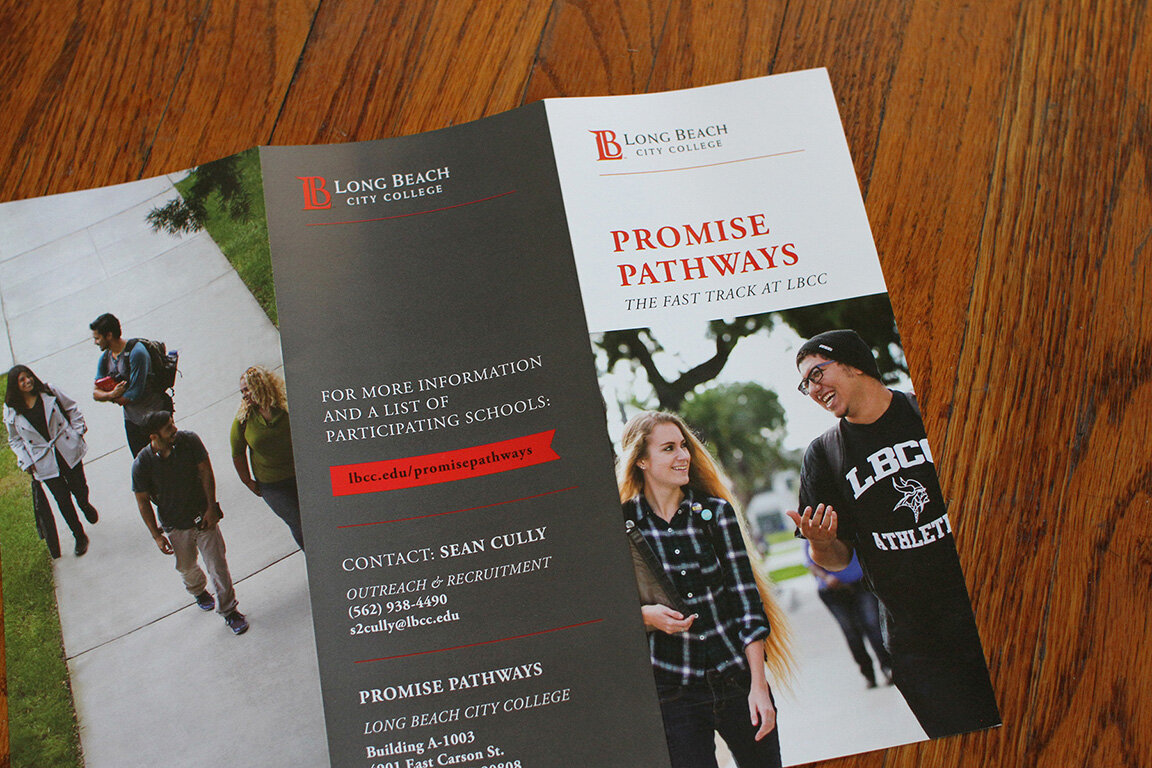 LOGO DESIGN
BRAND DESIGN
BRAND STRATEGY
PRINT COLLATERAL
PACKAGING DESIGN
SIGNAGE
PHOTOGRAPHY
PHOTO EDITING
DIGITAL COLLATERAL
Contact
I'd love to hear from you! For all work inquiries, please fill out the form below.
Let me know about your business, project timelines, and main goals you would like to accomplish.